Sambucol has been recognized as a 2020 Back-to-School Essentials Award Winner by Taste for Life. The magazine, which offers the latest news on health and wellness, expert advice, healthy recipes, and more, selected Sambucol Black Elderberry Kids Gummies as a winning product in the Nutritional Supplements category.
The staff sampled a full range of products, choosing those that help students stay sharp and engaged as they go back to school. Taste for Life wrote, "Sambucol Kids Gummies support a child's immune system with vitamin C, honey and zinc."
View the winners here.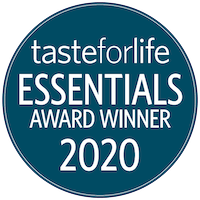 ---
Shop the Award-Winning Product
---